Back to where it all started, almost. This guy featured in my first blog (the koala not Ian) and this is where we close the loop.
25,334 Kms travelled. 142 nights under canvas. Actually 141 nights we slept in the car one night. Ok, ok, 139 nights we might have treated ourselves to a wee self catering cottage in Clare Valley…….
We've been reflecting on the trip as it draws to a close, its been beyond all we could have imagined. Time has passed too quickly of course but we have a bank of wonderful memories.
This is an amazing country full of contrasts, beautiful landscapes and vast stretches of nothing. The fact that people choose to live in some of its most inhospitable corners amazes me, but not more than the stories of the people who have survived its droughts, storms and blistering heat for thousands of years before them.
Australia has a land mass of 7,692,024 square kilometre, a coastline 35,877km long and only 2.9 people but 6.5 kangaroos per square kilometre. Ian and I became Australian citizens this year and we were presented with a native plant, but we have been doing the maths and think we should be given a section of the coast instead. Split among the current population that would be 1.6m each.  I wouldn't mind a sliver of some of the beaches we have seen on this trip.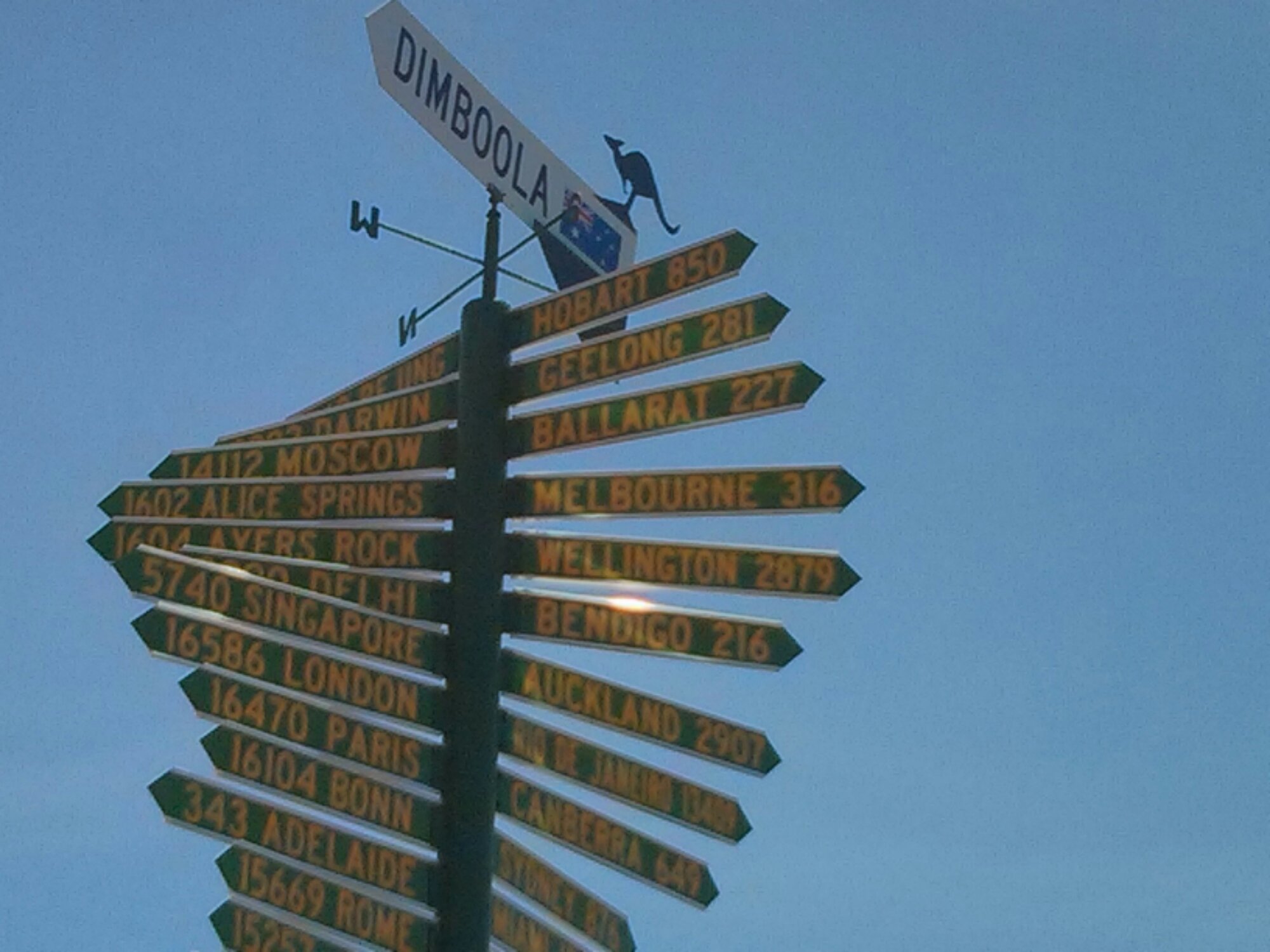 We're visiting a smaller country next. Flying home for Christmas, just another 16,586 km to go.